Sales and commissions
Items listed on this website will be available for sale soon. Any item can be commissioned and a similar version made. However due to the nature of manufacture and the uniqueness of each piece there will be differences.
The vitreous enamelled panels are mounted on 18mm thick MDF and usually painted matt white unless stated.  For enquiries about sales and commissions do contact me and I shall reply within 48 hours.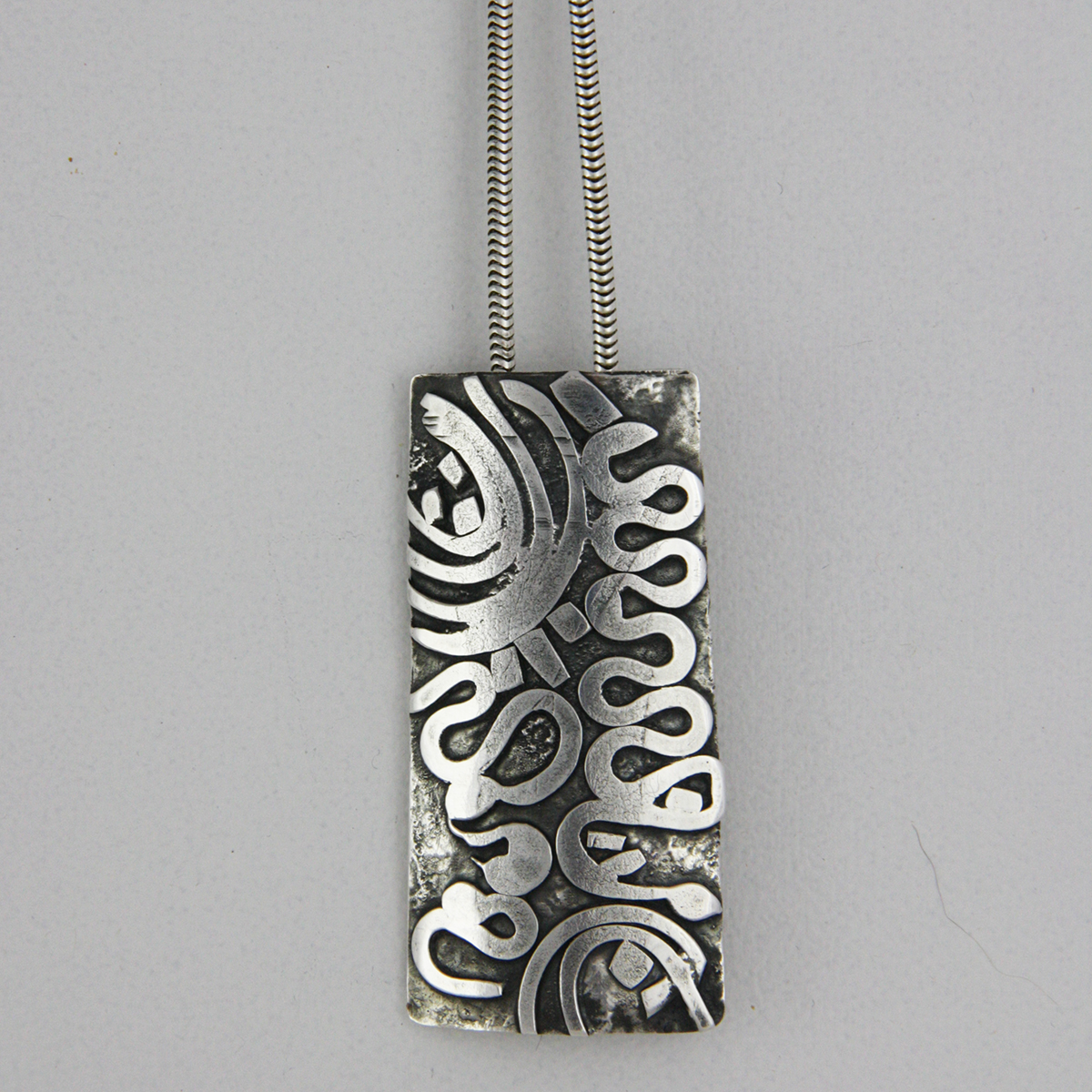 My early experience 
I began enamelling  in the 1960's, taking over my late brother's enamelling kiln our father bought.
Ensconced in our father's garage/workshop I became fascinated with vitreous enamels and fine metal work with much support from dad. As a consequence
 I went to art school to study Jewellery and Silversmithing at Loughborough School of Art. This was a time of experimenting with the plethora of new materials and techniques
 At Loughborough  I focused on learning the techniques of chasing and repousse which is the shaping of silver sheet by working on both the front and back with tiny tools. Using these tools I can stretch and planish undulations and patterns into the silver sheet; a form of bas-relief.  I  introduced  enamels into my chased jewellery to bring colour to my silver pieces. Enamels are powdered glass of different colours. They can be opaque or transparent and once fired they become smooth, hard and glass like. Hence the name vitreous enamels from the Latin "vitreum" meaning glass. 
 After completing a post-graduate teaching diploma I held a number of teaching posts in further and higher education colleges, concurrently maintaining a small workshop. Here I produced work for a gallery in London and undertook some shared exhibitions. At the time my work consisted mainly of drawings, photography and the use of wood with resin to make small artefacts and jewellery.
Life's side road
 As is often the case, starting a family makes a significant impact to a career in the creative arts. Child rearing became my chosen focus, and even though my workshop was always available, I put creative arts onto the back burner. My energies diverted into child focused interests such as setting up a pre-school group, which eventually took me down the road of psychotherapy training.
Today and Why enamelling?
 I live in rural Shropshire where I have a workshop and an enamelling studio where I can dedicate my time to enamelling and metal work.  My drive to enamel is  because of my fascination with colour and  the serendipitous, unpredictable nature of this material. Enamels react with copper in a magical way that is different to silver. Using copper I can fire the enamels at a higher temperature than silver will tolerate. When I high-fire on copper I can acheive an irridescence shining through the colours from the bright surface of the copper.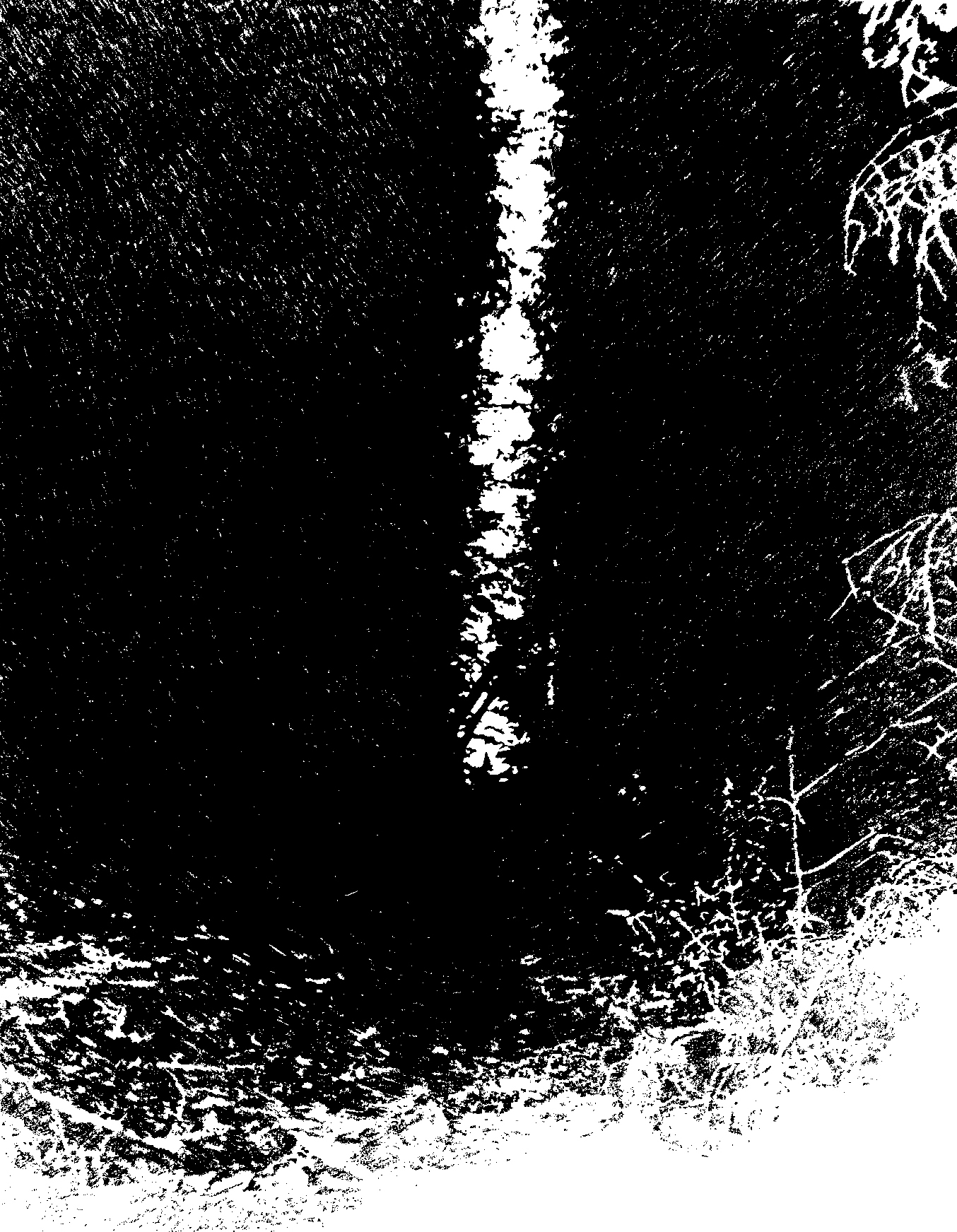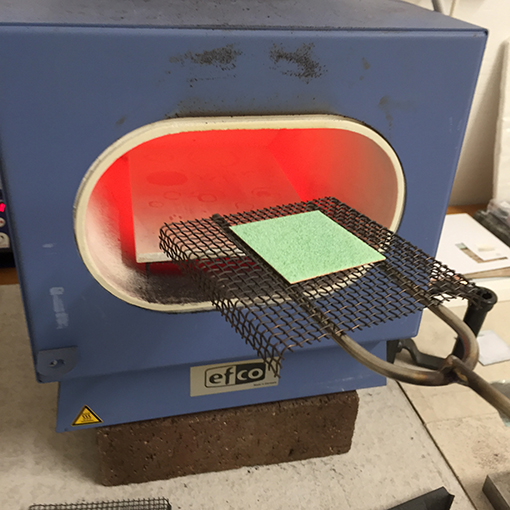 My approach
Although my background has given me a grounding in traditional skills of jewellery and silversmithing, for me the creative process is akin to a meditation, commencing with play and experimentation with silver, copper and vitreous enamel.  I experiment by "breaking the rules" – for instance applying higher temperatures than recommended – observing the magic unfold as the oxides produce unexpected and unpredictable colours and textures. I record everything I do with the hope of replicating what started off as happy accidents. I attempt to let go of pre conceptions about how the work will turn out, concentrating only on what is happening in front of me, allowing the chemistry to run it's own course. Naturally self-critical, I try to suspend self-judgements such as: "I like this" or "I don't like that", as others often find meaning in something that I am less than happy with. My goal is to invite the viewer to find their own beauty or connection in the work, and then hear about their encounter with it. This enriches my own experience which I can transmit to the next object I make.
Work
This comprises wall panels, jewellery and small three dimensional objects such as dishes.
Wall panels are enamelled copper tiles mounted on matt painted MDF 18mm thickness. The mounts presently come in three sizes, 18x18cm, 20x20cm and 29x39cm.
Jewellery is available in combinations of enamelled copper, silver and silver with glass. I form shapes in the copper or silver using techniques including forging, folding, reticulation, chasing and repousee. The range covers pendants, bracelets and earrings.
Enamelled jewellery. This is made from hand forged copper using dapping and folding techniques with textured surfaces applied using a rolling mill. The folding and texturing of the copper accentuates the unpredictable and serendipitous effects of oxides and colour effects which occur during the firing.
Silver jewellery in standard or fine silver. I use a technique known as reticulation to create surface textures, sometimes developing these further using the rolling mill after the reticulation process. The final pieces will be polished and sometimes patinated to heighten the contrast between the polished top surface and the textured background.
Silver with glass. I am working on a range of glass and silver jewellery. Using chasing and repousee I form silver mounts to retain the glass, the mounts mirroring patterns in the glass. The glass pieces are hand finished shards from a glass blower's studio.
Three dimensional pieces
I form shallow dishes from copper sheets that have been folded and planished before enamelling. The folding produces strong raised lines across the piece and stands out as black against the colours of the enamel. The enamel is sifted as powder onto a contrasting fired colour, and using the sgraffito technique I draw patterns through the sifted enamel. These pieces are approximately 10cm in diameter and can be used as either free standing decorative dishes or wall hung.
Future Aims
To increase my knowledge and skills of working with vitreos enamel on copper as well as integrating enamel with silver.
To create larger wall panels and to introduce a sense of three dimensions (rilievo) into the surface by cutting into and forming the sheet copper. I want to develop my use of hand cut stencils to create patterns and shapes in the enamel, in particular when using the combination of clear flux and transparent colours on copper that throw up interesting black and red oxide lines.